Courses

Life-enhancing, life-changing, inspiring, educational, and encouraging courses that will put you on the path to
the happiest and healthiest version of you, both mentally and physically.
Next Course start date is scheduled for February, 2023!
*There are a limited number of seats available

Learn about THE Course that is literally changing the trajectory of people's lives...

"The Happy & Healthy Brain & Gut Method"
We can confidentially tell you that if you follow and apply the system taught in this course, it will be a system you use for the rest of your life. It WILL challenge you, change you, improve you, and help you achieve the healthiest version of yourself physically, mentally, emotionally and even spiritually. You will see results in areas you didn't even know you needed or wanted to improve. You will wonder how you went so long without this knowledge and this system. Simply put, this course is THE game changer you need if you don't feel as happy and healthy as you want and deserve to feel.

LEARN. APPLY. RESTORE. REVIVE.
KNOWLEDGE, TOOLS AND STRATEGIES THAT WILL TEACH
YOU HOW TO LIVE YOUR BEST LIFE...
Did you know that we all have a second brain? Do you know the significance that this second brain plays in how we feel mentally and physically on a daily basis?
You gut is your second brain and the health of your gut plays a HUGE role in how you feel every single moment, of every single day. In this course, you will learn about the brain gut axis, how to control this connection, and the issues that can flare up when this connection is off.

Gut and Brain Axis
Lindsey Duncan, CN ND, will educate you on the gut-brain axis (the critical connection between your gut and brain) from A to Z! You will learn about your gut microbiome and how it affects your quality of life. Learn how to be "bowel minded" and how to release toxins from your body and keep your gut microbiome happy and healthy!

Real Strategies
Learn solid and applicable strategies to not only drastically improve your physical and mental health, but all areas of your life. Participants have said they are more productive and efficient in their daily life, and even have improved personal relationships after taking this course

Prefrontal Cortex and Neuroplasticity
Molly Duncan, CLC, will teach you about the "executive" part of the brain which controls our moods, reactions, how we perceive, and even our creativity! Learn how to activate this part of the brain to reach your real and full potential! Also, you will learn how to let go of negative thought patterns that deplete your joy and peace. You will be taught simple techniques to rewire your brain and "think happy".

Unique Guides
Each week you will be guided through clear steps and strategies that when applied, will help you reach your overall goal of increased wellness and happiness! This course is self-paced so you will never feel overwhelmed.

This course is LIFE-CHANGING. Don't take our word for it; read and watch some of our Course participants Testimonials. These proprietary systems and teachings WORK. If you are really ready for a change, dealing with persistent health or mental issues, feeling stuck, blocked, and/or unmotivated in any area of your life or health and are ready to feel happy, healthy, thriving, and enjoy life to its fullest, now is the time to do something about it.
The Happy & Healthy Brain & Gut Method Course may be the answer you're looking for. Learn about the critical connection between your gut and brain, how to heal your gut microbiome, how to properly fast (both mentally & physically), proper nutrition & supplementation, how to create healthy habits and neuroplasticity and so much more during this 8-week, online course. We will provide you with all the tools, resources, education, and guidance you need to be beyond successful. We are proud to say that we even have health practitioners taking this course!
---
Schedule your Course Enrollment Interview
Click the link below to schedule your 30-40 minute Zoom or Phone course enrollment interview to see if this course is good fit for you.

LEARN FROM THE TRUE EXPERTS IN THEIR FIELDS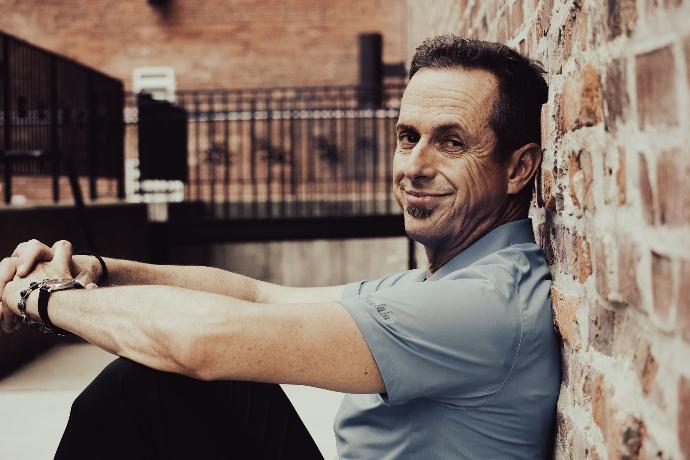 Lindsey Duncan
ABOUT: Lindsey Duncan has over 35 years of unmatched experience in the nutrition, natural health and supplementation industries. He is the founder of four well respected and award-winning nutrition and supplement companies. Lindsey has appeared as a nutrition expert on all major networks including ABC, NBC, CBS, CNN, FOX News and BBC Worldwide. You have seen him on shows such as The View, Dr. Oz, E! Entertainment and many more. With over 30,000 hours of documented clinical expertise in his own nutritional clinic, he has traveled the world to uncover the most powerful and potent ancient plants and remedies known to humanity. The number of awards he has received for formulating products is too numerous to list.
Molly Duncan
ABOUT: Molly Duncan is a Certified Life Coach with a bachelor's degree in Early Childhood Education and is married to the love of her life, Lindsey Duncan. Molly is the proud mother of her two boys, Garrett and Seth. She is the founder and creator of Tattoos of My Soul, a faith based, inspirational and motivational company that shares real life stories of struggle and triumph in many different ways. Molly has a true passion for working with people who are struggling and are ready for a true change in their life. She believes her personal adversity was a catalyst to the work she is now doing.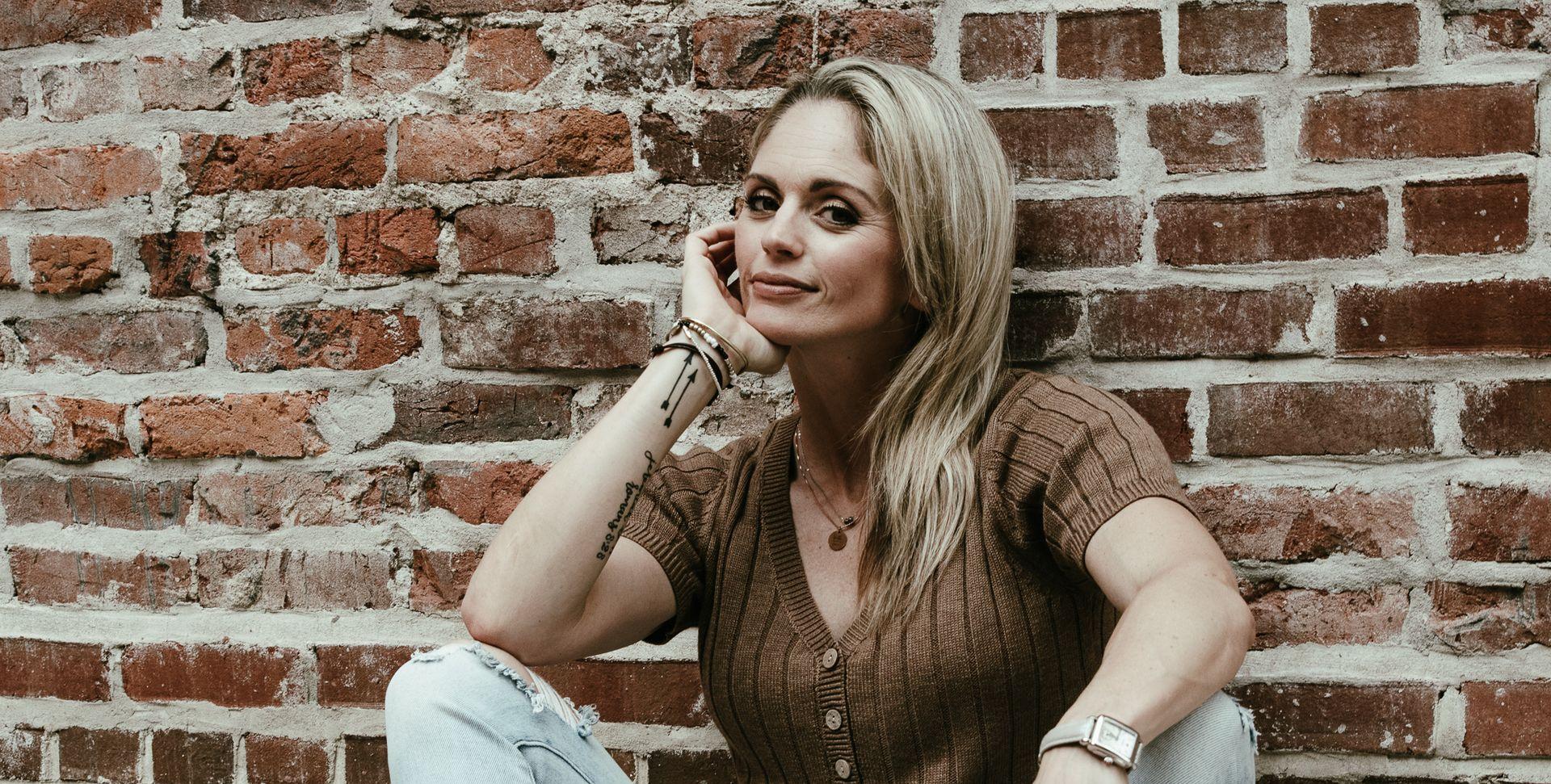 INTERESTED IN LEARNING MORE ABOUT THIS LIFE CHANGING COURSE?

SEND US AN EMAIL AND WE WILL CONTACT YOU!