The Story Behind Our Mission



After surviving a traumatic attack that almost took their lives, Lindsey and Molly Duncan have made it their personal mission to inspire, motivate, and teach others how to emerge from adversity, turn struggle into strength, and find purpose through life-changing practices.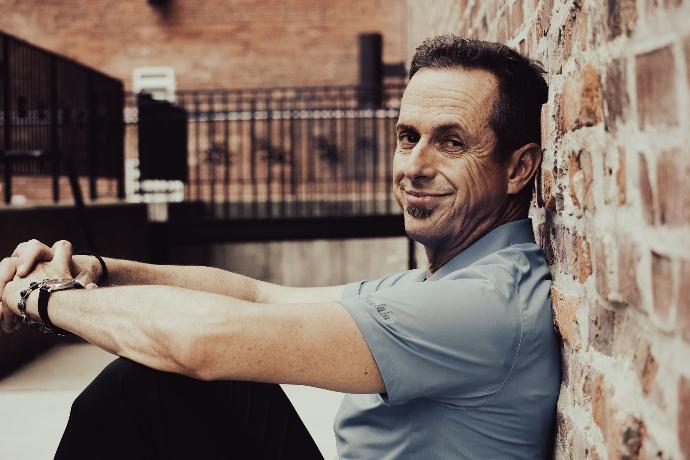 LINDSEY DUNCAN

Lindsey Duncan has over 35 years of unmatched experience in the nutrition, natural health and supplementation industries. He is the founder of four well respected and award-winning nutrition and supplement companies. Lindsey has appeared as a nutrition expert on all major networks including ABC, NBC, CBS, CNN, FOX News and BBC Worldwide. You have seen him on shows such as The View, Dr. Oz, E! Entertainment and many more. With over 30,000 hours of documented clinical expertise in his own nutritional clinic, he has traveled the world to uncover the most powerful and potent ancient plants and remedies known to humanity. The number of awards he has received for formulating products is too numerous to list.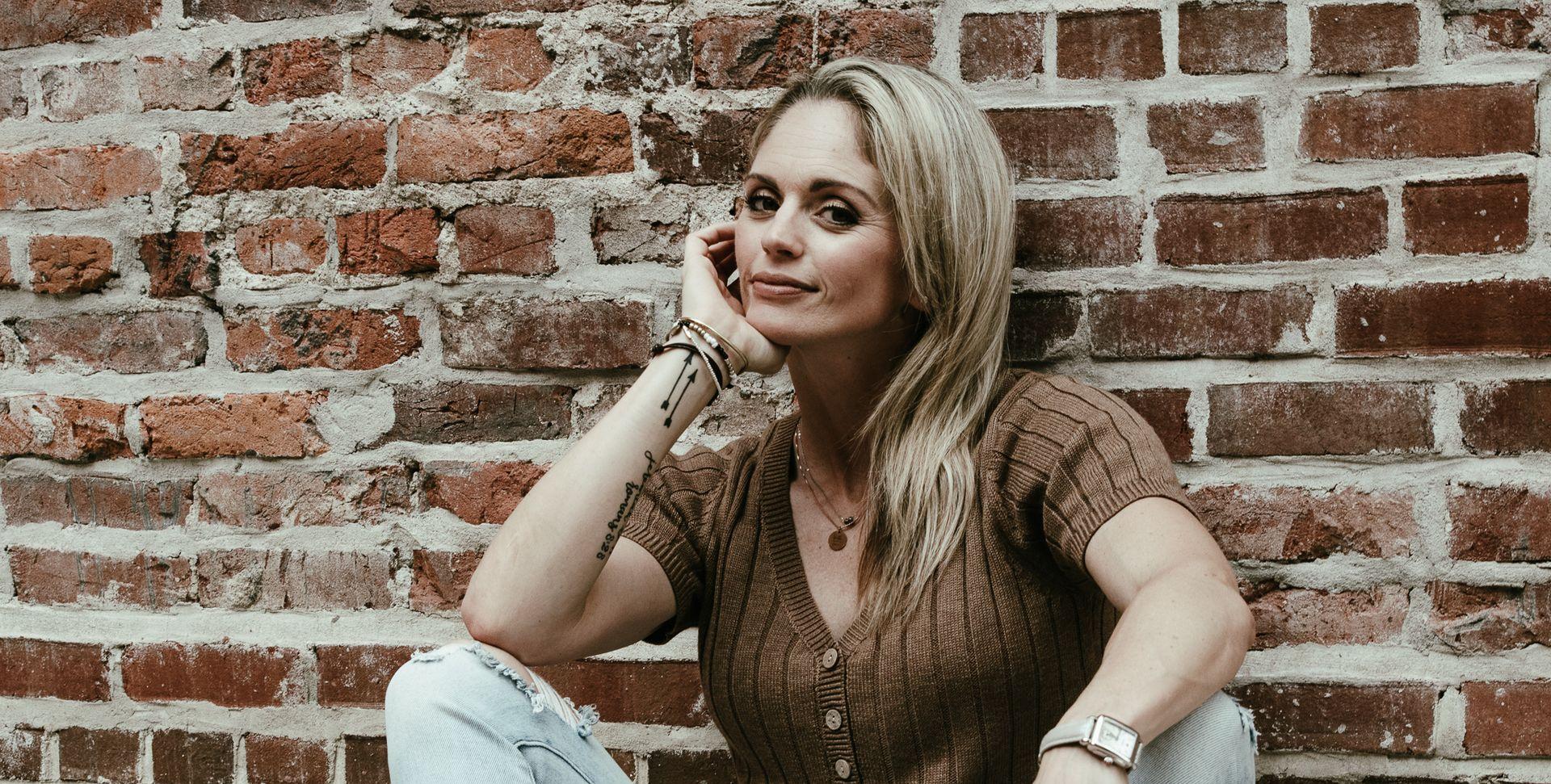 MOLLY DUNCAN

Molly Duncan is a Certified Life Coach with a bachelor's degree in early childhood education. She loves her role as a wife to Lindsey and a mom to her two sons, Garrett and Seth. She is the founder and creator of Tattoos of My Soul, a faith-based life coaching company. Molly has a huge passion for working with people who are struggling and are ready for a true change and transformation in their life. She loves to encourage and motivate people in any way she can whether it be through her blog, speaking engagements, workshops, podcast, or a private Facebook prayer group. She's currently writing her first book which describes her personal story of extreme adversity, which led to a profound healing journey. Molly believes that her trauma was a catalyst for the work she's now doing.
Who We Work With



We help people who are emotionally, mentally, physically and even spiritually distressed. These people have dealt with reoccurring health issues for a long time and have become discouraged, as nothing they have tried has worked long term.

GO FROM ZERO STATE
stuck and stagnant
unclear and confused
fatigued and low energy
demotivated
low mood and anxious
bloated, poor digestion
physically and mentally in pain
toxic

TO HERO STATE
​purposeful and future focused
mentally clear and collected
energetic and active
motivated
positive and confident
cleansed and improved digestion
renewed & relieved
elevated

​People feel a high sense of accomplishment and achievement after working with us, and because of the system they become well versed in, are easily able to recover when triggered by external factors in the future. They also feel a renewed vitality and enthusiasm for all aspects of life.
Together we are helping people create their best life!