About
What is Revive and who are our speakers?
Watch the story behind our Mission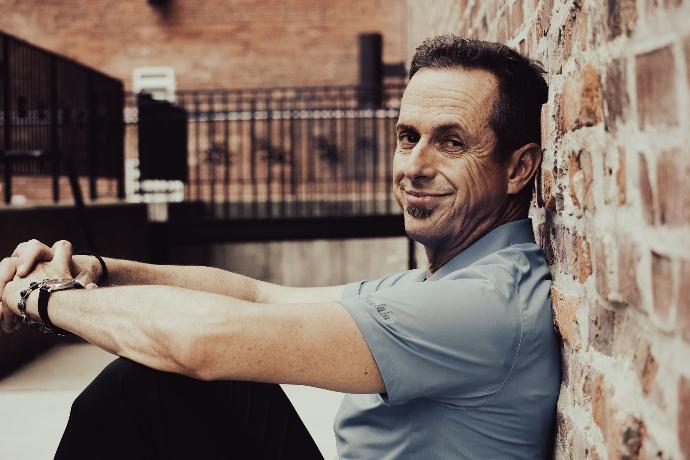 Lindsey Duncan
ABOUT: Lindsey Duncan has over 35 years of unmatched experience in the nutrition, natural health and supplementation industries. He is the founder of four well respected and award-winning nutrition and supplement companies. Lindsey has appeared as a nutrition expert on all major networks including ABC, NBC, CBS, CNN, FOX News and BBC Worldwide. You have seen him on shows such as The View, Dr. Oz, E! Entertainment and many more. With over 30,000 hours of documented clinical expertise in his own nutritional clinic, he has traveled the world to uncover the most powerful and potent ancient plants and remedies known to humanity. The number of awards he has received for formulating products is too numerous to list.
Molly Duncan
ABOUT: Molly Duncan is a Certified Life Coach with a bachelor's degree in Early Childhood Education and is married to the love of her life, Lindsey Duncan. Molly is the proud mother of her two boys, Garrett and Seth. She is the founder and creator of Tattoos of My Soul, a faith based, inspirational and motivational company that shares real life stories of struggle and triumph in many different ways. Molly has a true passion for working with people who are struggling and are ready for a true change in their life. She believes her personal adversity was a catalyst to the work she is now doing.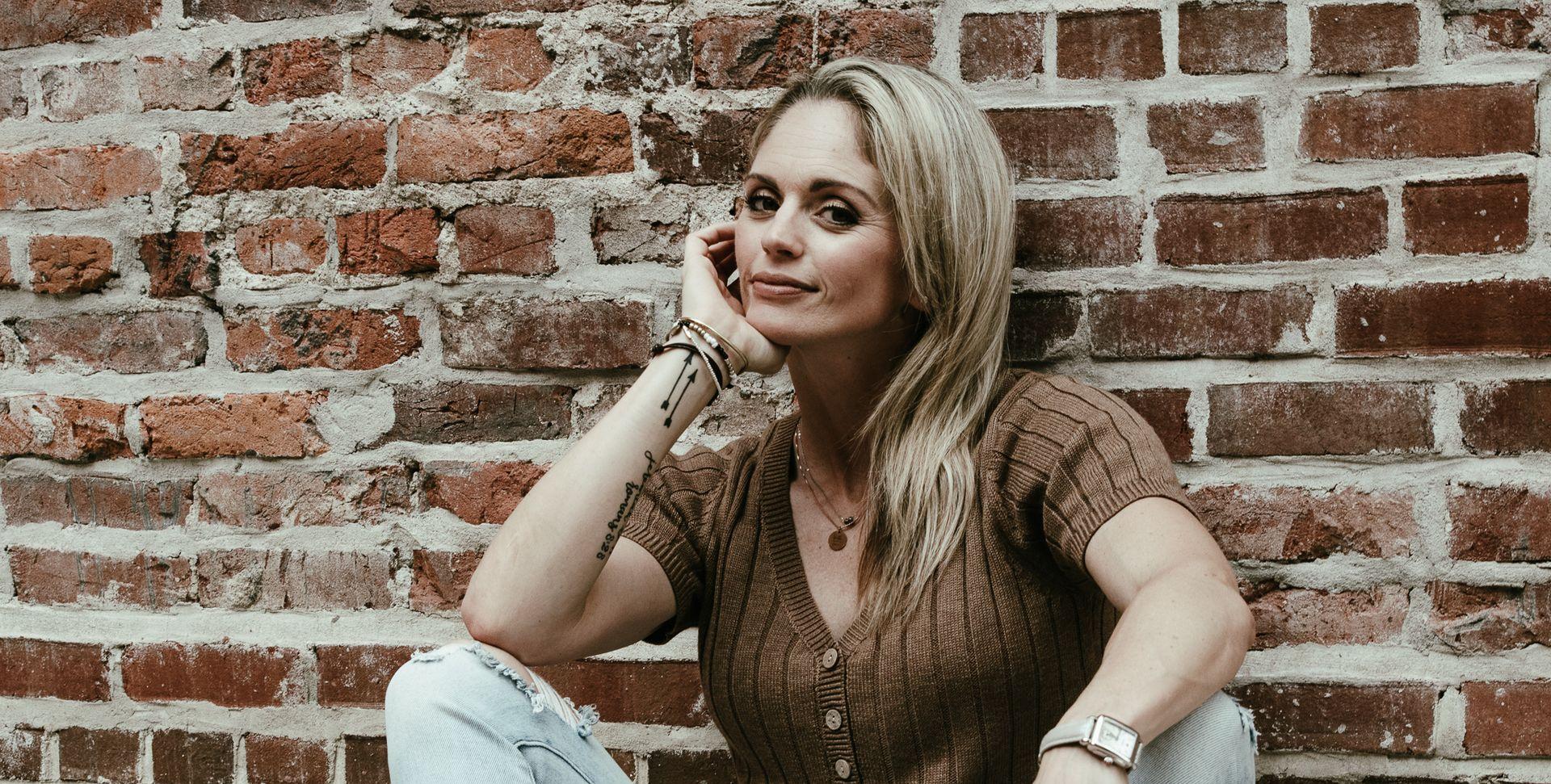 Revive Events is the epitome of the ULTIMATE Paradigm Shift.

Synergistically connecting the brain, the gut, the soul, and the entire human body in absolute synchronicity. Our courses, seminars, retreats, and events are focused on bettering the human journey. Life enhancing and educational information relevant to our modern-day lifestyles with the mission of helping others become the best version of themselves. Watch our story above for some background on this MISSION and our PURPOSE. Are you ready for the Ultimate Paradigm Shift?