​Totally Transform Yourself
In only 10 Weeks
Boost your mental and physical health with lifetime enhancing habits in our 10-week, online course


Enroll for our Spring Session!
LIMITED SEATING + FLEXIBILE STARTING DATES



About
"THE Course"
Want to enjoy life without being held back by your mental and physical health? You can with our Happy & Healthy Brain & Gut Method (HHBGM) Course!
Our HHBGM course focuses on the connection between the brain and the gut through an 8-week system where you'll learn life changing habits and how to maintain a consistent, healthy lifestyle.
BE PREPARED – It WILL challenge you to achieve total self-transformation!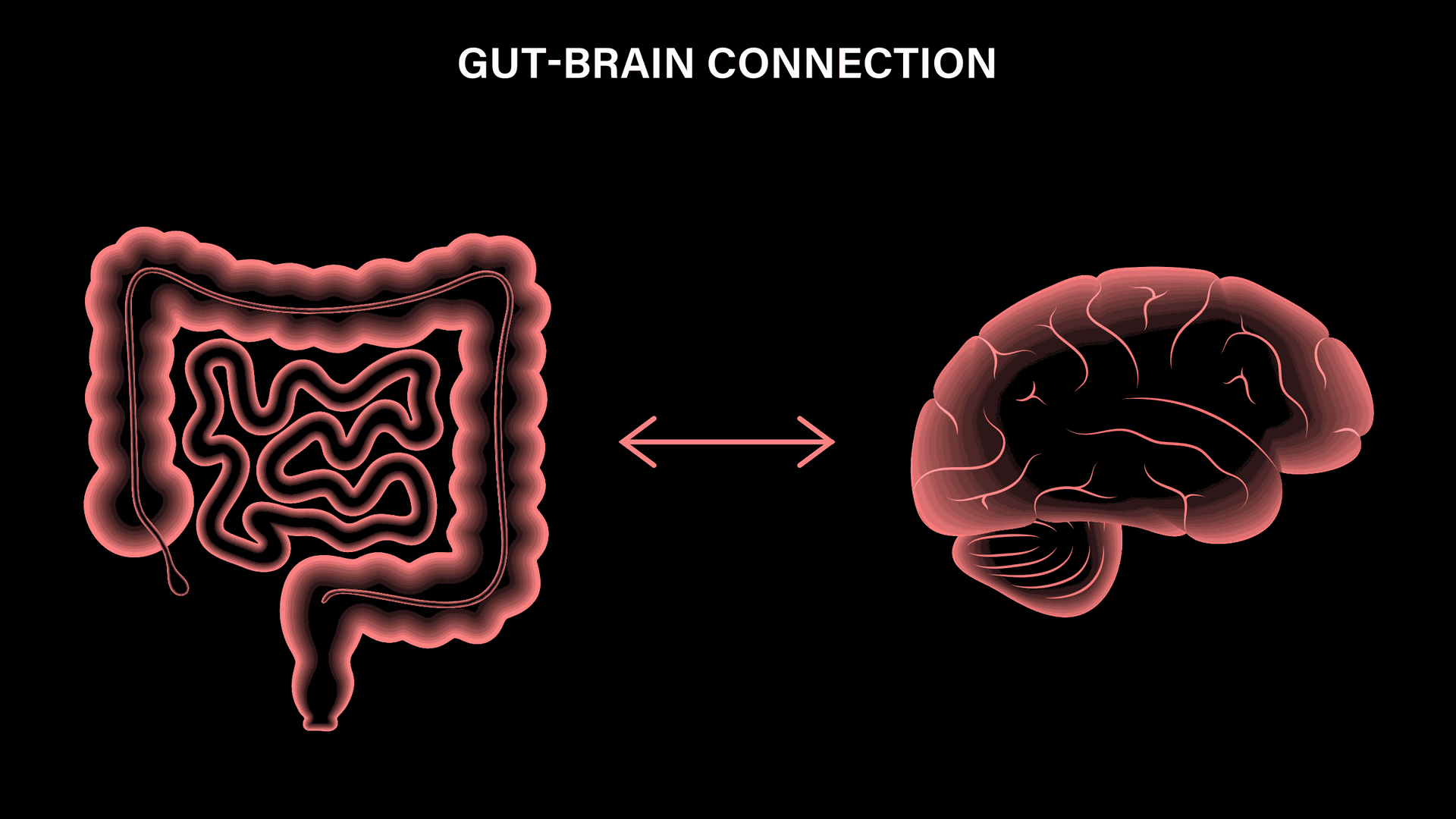 Gut and Brain Axis

Knowledge about the critical connection between your gut and brain, including your gut microbiome, how it affects your quality of life, and how to keep it happy and healthy.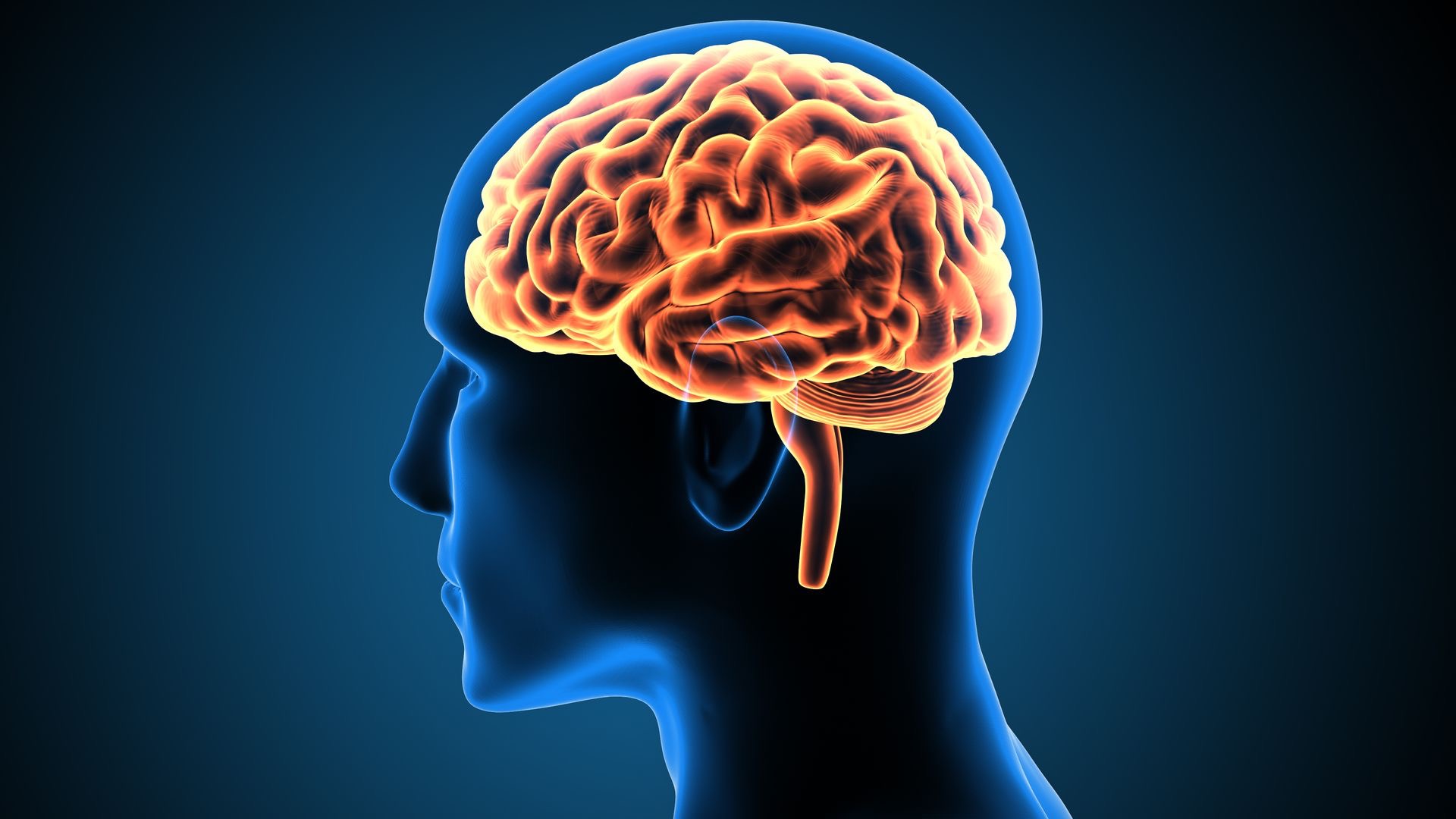 Prefrontal Cortex and Neuroplasticity

Knowledge on how to activate the "executive" part of the brain which controls mood, reactions, and how we perceive, ultimately allowing you to reach your full potential.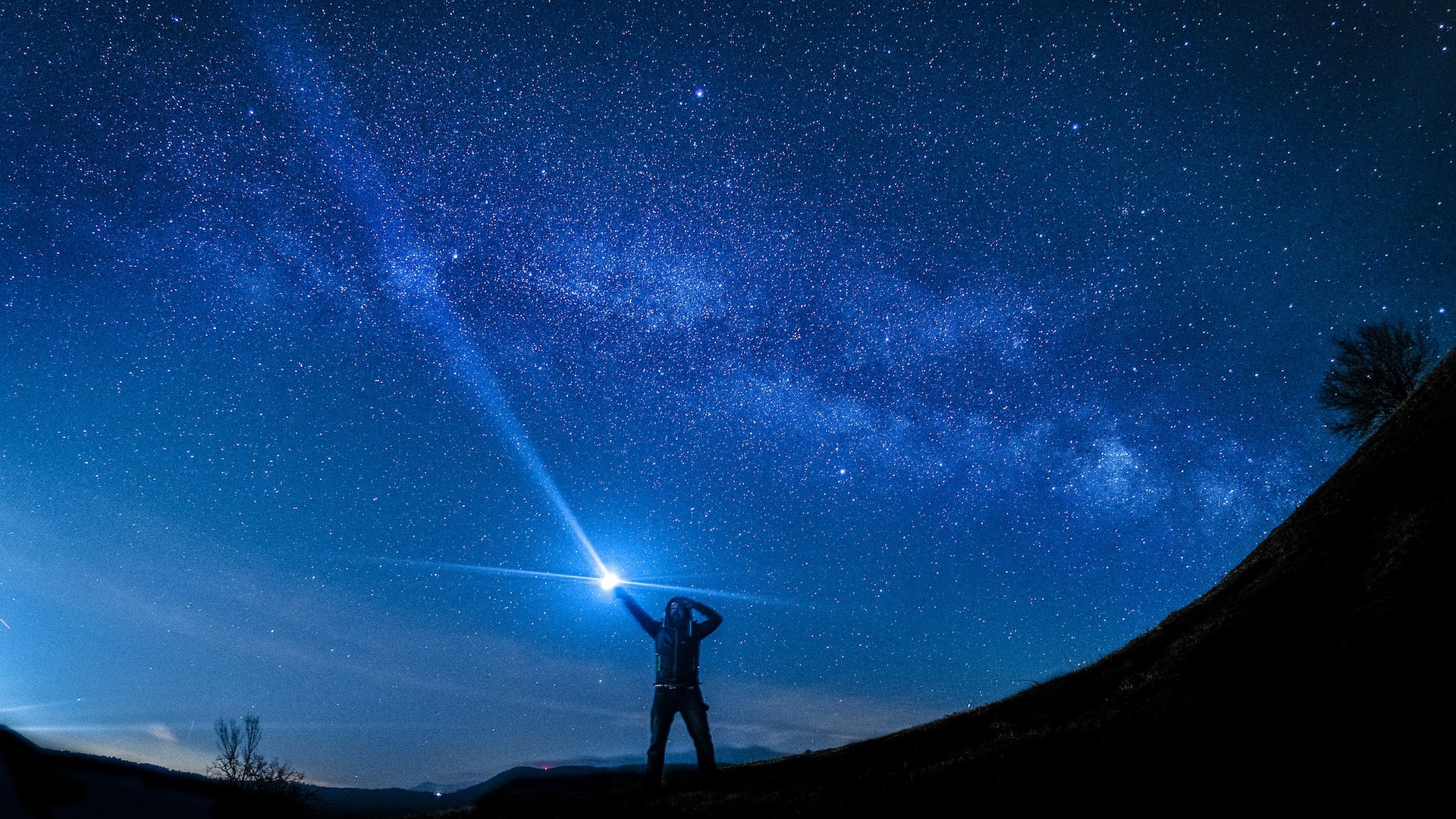 Unique Guides
Guidance every week through steps and strategies that are self-paced so you'll never feel overwhelmed.

Course Benefits:

Personalized training + live Q&A's with our certified experts and coaches
Private access to our uplifting online community and alumni
Invites to our private community retreats
Lifetime course access + discounts on future courses
BONUS 5 FREE SUPPLEMENTS from Our Sister Company
What People Are Saying About The Course

I am humbled. I am blessed. I am thankful for this experience. I now have the tools to pull myself
out of the "pit."
-Linda Martinez

Down 6 pounds. I'm eating less, feeling empowered, and the family is on board with me! We are pioneers of many groups and I couldn't be happier in the strategy we've been handed... You guys are a powerful source of physical and mental encouragement.
-David Hines

What would normally have me spiraling, I've been able to manage with emotionally intelligent responses and zero reacting! My level of gratitude for this course is still growing and I am forever thankful!!!
-Nichole Heise

Interested in Enrolling?
We Would Love To Get To Know You!

Because our course incorporates personalized training, answering the questions below helps us understand more about you and your goals, and to determine if this course is a good fit for you.
You'll receive an email with a full course overview and instructions on how to prepare for enrollment.
You can also skip the crowd and speak to us directly.